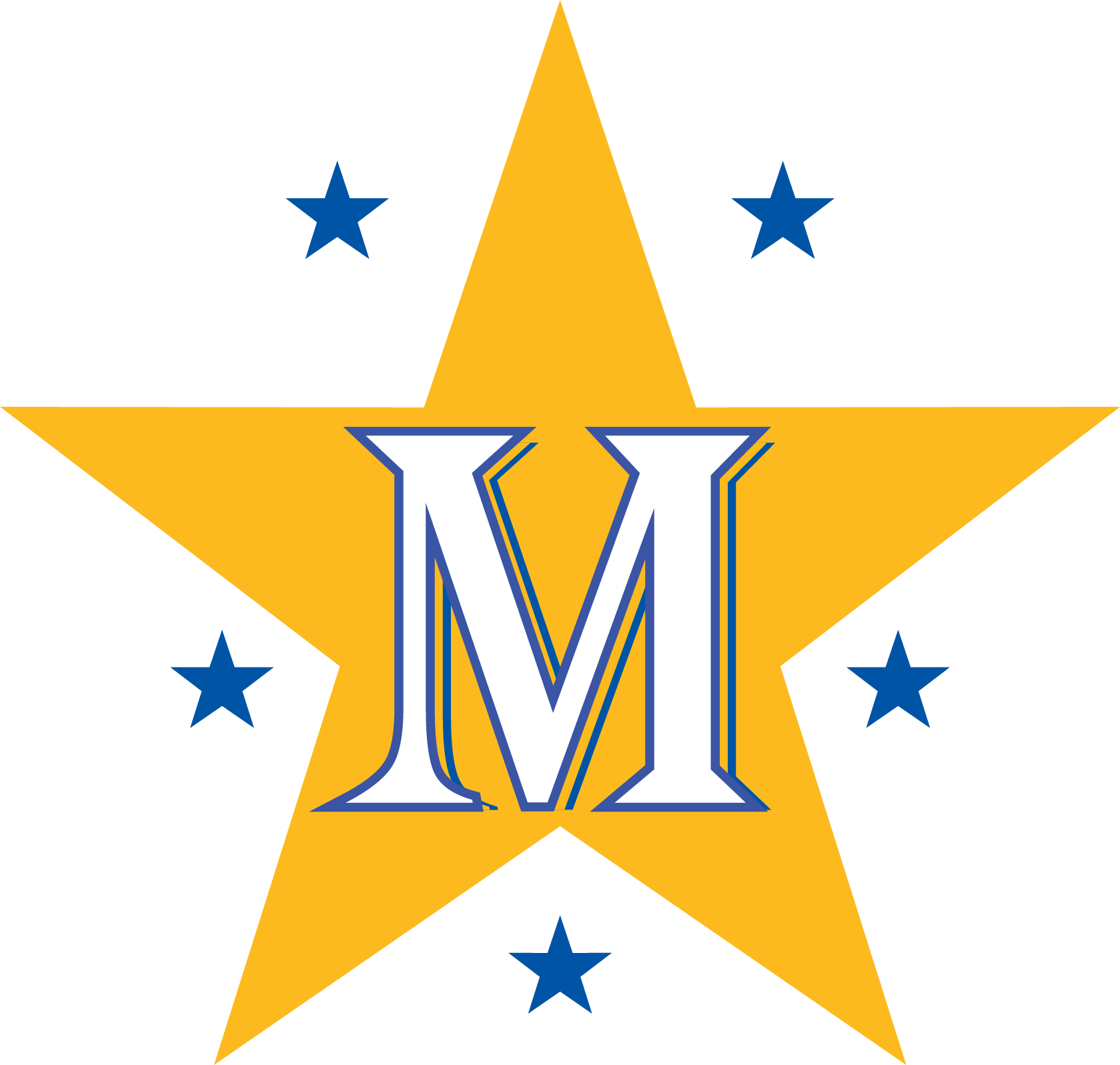 THE MISSION OF MARYVALE ELEMENTARY SCHOOL is to prepare our students to become productive and thoughtful citizens who make lifelong contributions to the diverse world where they live. This will be accomplished through a challenging and motivating curriculum dedicated to educating the whole child, led by the efforts of our staff, parents, and community in a safe and nurturing environment.
Registration 2022-2023
Do online registration BEFORE you come to school for ON-SITE Registration to bring proofs. The ONLINE Registration Flyers were sent home with 3rd quarter report cards. USERNAMES and PASSWORDS are DIFFERENT this year. USERNAMES = parent/guardian's email address. PASSWORD = your oldest student's DATE OF BIRTH (DOB example: 4/29/2017 = 04292017). If you are having problems, use your other child's DOB If you would like your child to return to Maryvale (or any MCPSS), register for next year by JUNE 1st. Moved or going to another school (like middle school), complete RETURNING STUDENT online registration and change school name to the next school. Let the program send a link to your cell phone so you can upload pictures of your photo ID, lease, and current bills. For Kindergarten or PreK use NEW STUDENT (START button). Also, upload Birth Certificate, Social Security Card, Immunizations (shot record), last Report Card, or any Custody, Court, or any important papers.
2022-2023 On-site Registration
Bring your Proofs of Residency. We will have computers available for you to complete the online portion of registration.
Monday, May 9 9:15a.m. - 12:00pm 4th graders moving to 5th grade and
3rd graders moving to 4th grade
Tuesday, May 10 9:15a.m. - 12:00pm 2nd graders moving to 3rd grade and
1st graders moving to 2nd grade
Wednesday, May 11 9:15a.m. - 12:00pm Kindergarten and New to Maryvale
(Pre-K, NEW, and from Out of State)
Online registration MUST be completed by Wednesday, June 1, 2022.
2022-2023 School Supply List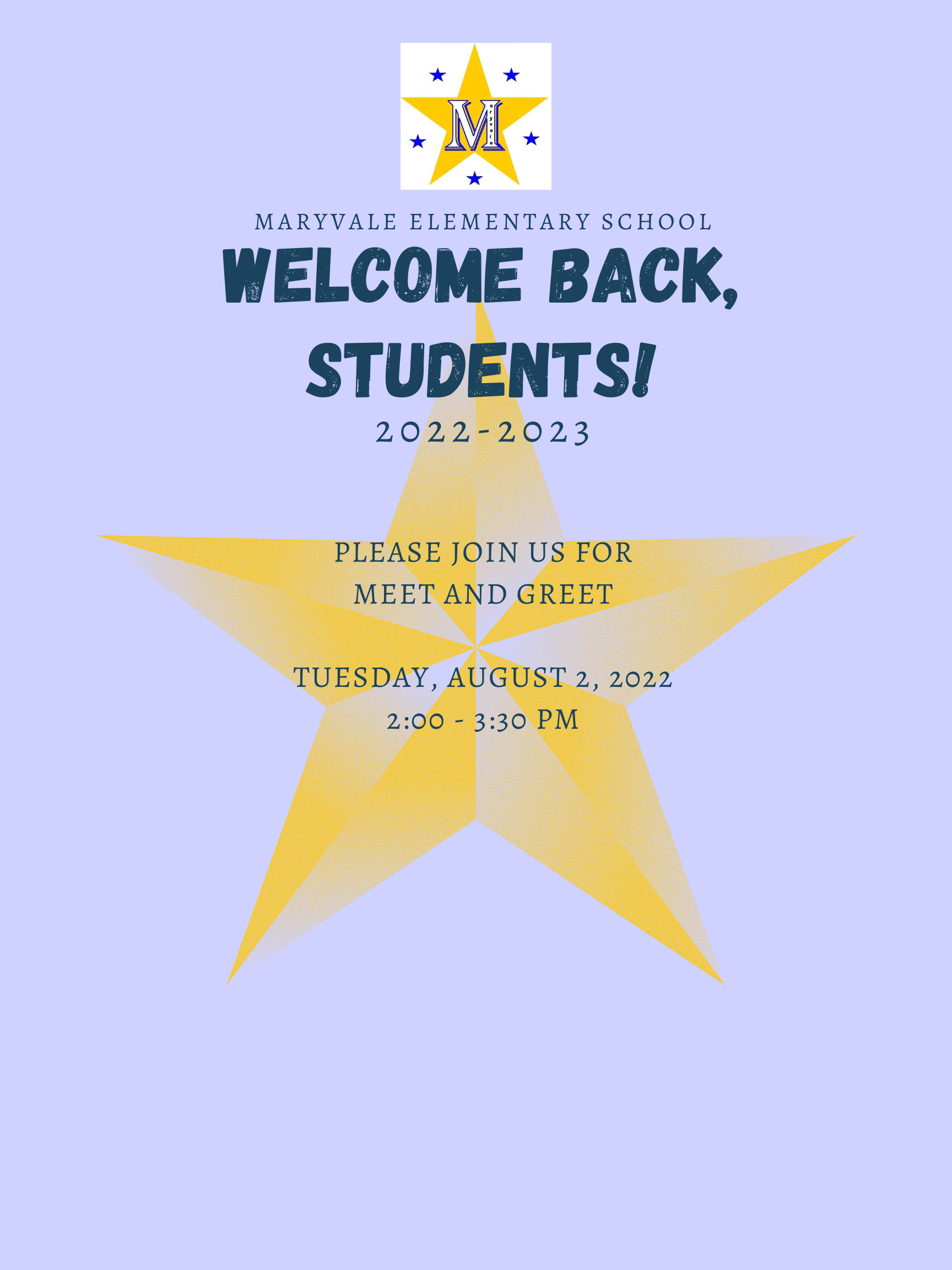 MCPSS 1 to 1 Computer Information